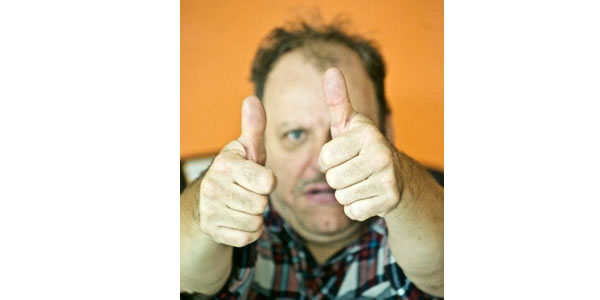 Life Skills Program
Focuses on transitions such as education-to-work training, life skills, social skills, and community awareness. Through these programs, we encourage the development of the individual's personal growth and independence.
Alternative Day Options
An individual-focused service whereby community opportunities - exclusive of work and work-related options - are developed for the individuals.