How to Get Involved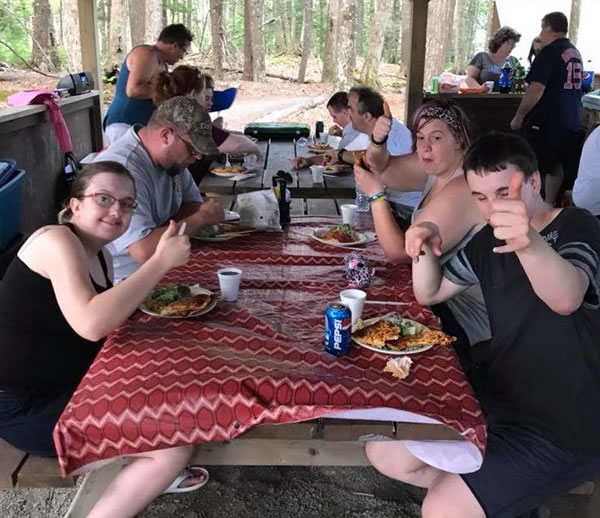 Association Donor Engagement:
Foundation for the Living - a means to stabilize support for unfunded activities of the association or future expansion
Life Enhancements - supports special events and extracurricular activities for our participants that enhance their quality of life
Operational Supports - augments income for operational expenses such as transportation or basic food an shelter allotments
Capital Projects - upgrades and repairs to our buildings and equipment to improve efficiency, accessibility, enhance comfort and ensure safety.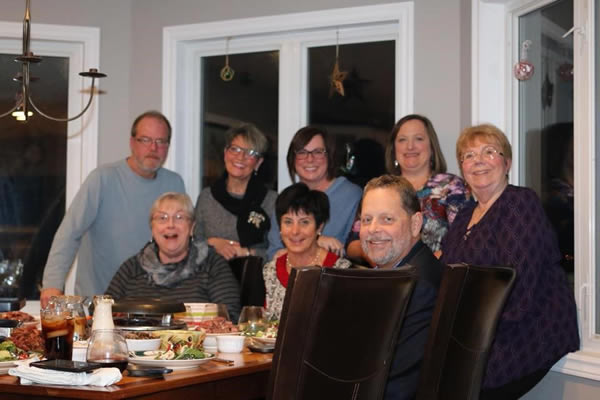 Membership
Association Members:
Are part of an organization which serves persons in Queens County who have intellectual and/or phyiscal challenges and mental health issues
Are eligible to become members of the Board of Directors, attending regularly scheduled meetings
May become a member of various QASL committees
Contribute to future development of the organization and the services QASL provides
Other Ways to Get Involved:
Volunteer in our Programs
Tour Our Facilities
Attend our Events
Patronize our Businesses
Help Spread the Word!
Careers
Come join our amazing team!
If you are looking for a fun, rewarding career and would like to be a part of our awesome team, send us your resume with a cover letter to hr@qasl.ca .
We'll get back to you as quickly as possible.